Corporate Catering
Business and Private Dining Specialists!
Expertise and experience in providing beautifully catered meals.

A team of highly qualified professionals promise to make any event a pleasure and a lasting memory.

We offer amazing high-quality food at astoundingly affordable prices, and our attention to detail ensure that your corporate event will be a success.

Our delicious food will leave your guests talking about their meal for days to come!

Customers have flexibility and choice when creating their individualized menus for their special event!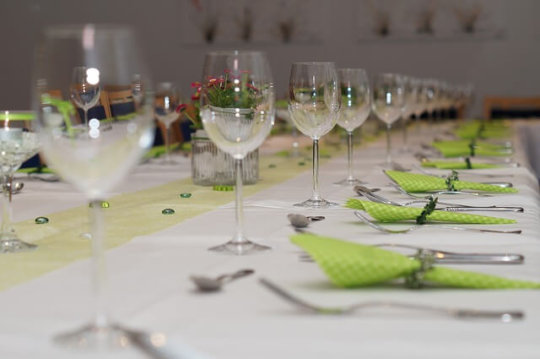 Whether you are hosting a product launch, a gala dinner, annual staff party or a simple breakfast meeting, Wilmington Catering Experts are here to help you make it an incredible event. Anytime you host a company event, we will do everything to exceed your expectations! We're experts in corporate event catering. Whether you need sandwiches delivered for lunch or full-on coordinated
event
for a formal dinner seating 300
guests, we can make it a success!
With years of experience, we're renowned for creating seamless, one-of-a-kind events (and delicious food!) that get rave reviews from clients and guests. Delicious menus in a professional presentation delivered by courteous staff, our corporate catering services deliver overall quality at all hours of the day and night. We are proud to offer a corporate menu that delights guests and the kind of customer service that delights hosts, delivering satisfaction at the very top of industry standards. Our company offers only the best in customer service, all at affordable prices.