Holiday Catering - A party that sparkles starts with impeccable catering!
Work with a catering company that offers expertise and experience providing beautifully catered meals and creating great memories!

We offer delicious and quality food at astoundingly affordable prices.

Our creative food options offer both buffets or sit down meals, always with attention to detail, ensuring that your holiday celebration a huge success.

A company of highly qualified professionals will make any event not only a pleasant experience but also a wonderful memory.

Customers have flexibility and choice when creating their individualized menus for their special event!.

Our catering group comes prepared with all the necessary equipment to ensure that your party runs smoothly.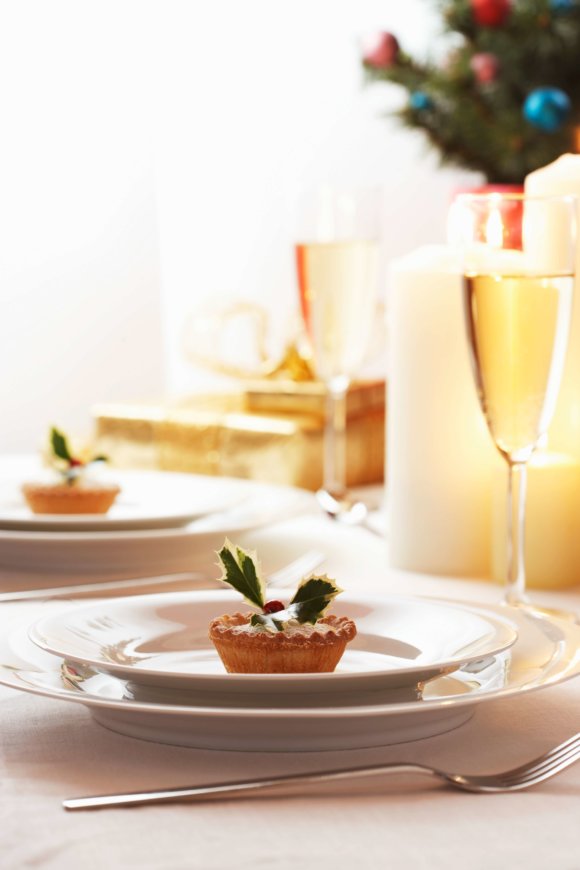 Let us help you bring in the holidays with warmth, style, and good cheer! Holiday time can be stressful and hectic, let us alleviate some of that stress by creating a memorable and inviting menu. No matter the holiday celebration, we will make it sparkle and stand out as a lovely occasion. We will design your custom menu with a care that will delight your guests! Working with our talented and seasoned staff, we will create a party to remember. We believe in providing only high-quality food, beautifully presented to fit all budgets. We provide exceptional, dedicated and professional service and staff so you enjoy your day without worry.